Loading...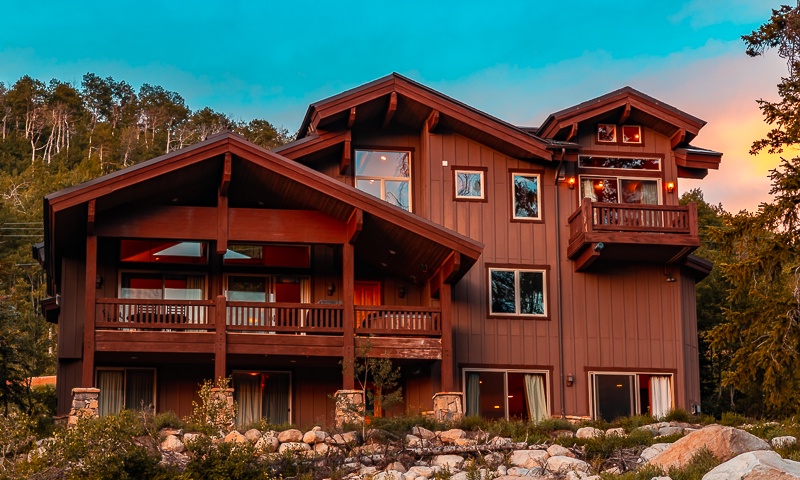 Bed Types: 1 King Beds, 2 Queen Beds, 3 Bunk Beds, 2 Sleeper Beds
Monte Vista is one of the largest vacation rental properties at Solitude Ski Resort.  This property includes 4 bedrooms, one of which is a basement suite with sleeper sofa, 4.5 bathrooms, a large living room, a game room with bar/mini kitchen, covered deck with grill, gear/mudroom, two laundry rooms and a heated, two car garage. This property can comfortably sleep up to 15 guests.

Cottonwood Lodging is no longer managing this home as of February 2022. If you are interested in booking, we'd be happy to put you in touch with the new owner.

IMPORTANT DISCLOSURE:  Absolutely NO DOGS ALLOWED.  Not only is it illegal to have dogs in Big Cottonwood Canyon due to watershed and forest service regulations but the owners of this property have a serious pet allergy that prohibits animals of any kind.  Events, weddings, large gatherings, or accommodating more than the designated number of people a booked property is advertised to sleep is not allowed at ANY property that the Cottonwood Lodging Company (CLC) manages. Due to restrictive ordinances and the desires of CLC owners to preserve the peace and tranquility of neighbors and our community, these "events" are not permitted, ever, as they can be disruptive and are additional wear and tear on the property and grounds. We apologize for the limitations this may put on your plans to stay with us, but please understand that CLC must (and will) make every effort to monitor, enforce and protect the interest of our owners and our community.  In the event you are found to have violated this rule you may face potential legal or financial penalties.